ALL THE BOYS WANT TO BE MY GIRL
Listen to the single now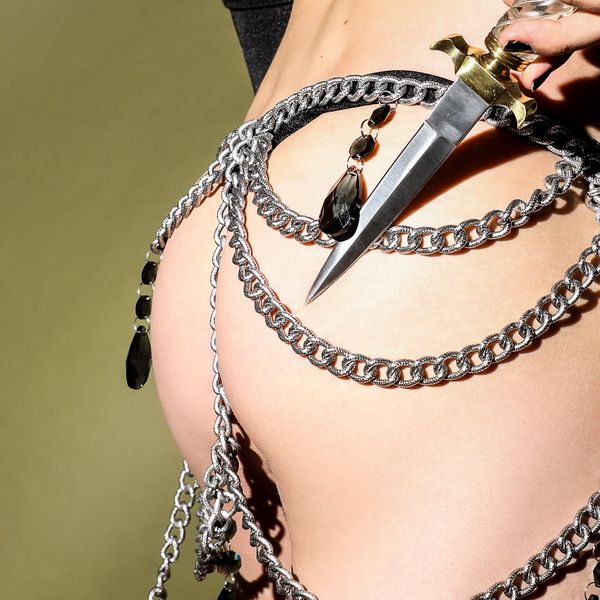 About
Dexter Driscoll is a singer, songwriter, and the self-proclaimed Androgyne Superstar of the Lower East Side.
In 2023 Dexter's song and music video for All The Boys Want To Be My Girl was featured in the Coney Island Film Festival. Nylon Magazine called it "the closest thing we have to a punk siren's song." Dexter has performed to packed audiences at downtown venues including Pianos, Parkside Lounge, and the Stonewall Inn.
Dexter's original compositions have been commissioned for theatre works at Columbia University (D. Barcomi's production of Botticelli in the Fire, 2023) and the Edinburgh Fringe Festival (E. Bourlag's production of A Waste Land, 2017).
Since 2018 Dexter has DJed the monthly party Body Language at Nowhere Bar on East 14th Street. Body Language is currently on the second Saturday of the month.
This year will see the release of Dexter's second full length album "So Taboo" as well as the video series "Parkside TV" documenting the creative community at the Parkside Lounge.
For performance/DJ bookings, music commissions, collaborations contact Dexter using the form below.